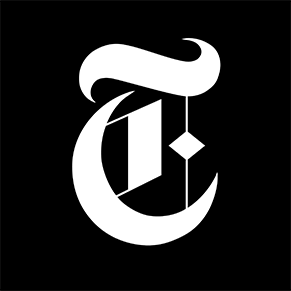 New York Times – Dec 15, 2019
"Virtual Reality Before There Was Virtual Reality"
Atlas Obscura, September 2, 2016
"Inside A Comedy Writer's Treasure Trove of Mid-Century 3D Photos"
New York Times, December 26, 2002
"3-D Oohs and Aahs, the Old School Way"
GUEST & HOST REVIEWS
"If you've never attended one of Eric Drysdale's unique Midcentury Stereopanorama shows I HIGHLY RECOMMEND IT!!! It's a remarkable experience, with a taste of 3-D nostalgia you won't find anywhere else. I could attend his 3-D experience weekly if I could, so take advantage whenever you can. You won't regret it."
-Susan Pinsky, REEL-3D Enterprises
"I wanted to say again how much I enjoyed your Midcentury Stereopanorama session at the PRX Podcast Garage today.
I really admire the energy and taste you've put into building the collection itself, as well as the ingenious and public-spirited in which way you go about sharing it.
You cast an irresistible spell at the event from the very first (well-designed) slide in your presentation, all the way to the category checklist and the background music.
As for the images themselves, so many of them are humorous or nostalgic, while others are deeply affecting in a way that transcends their anonymous authorship.
You have assembled a truly penetrating portrait of mid-century America with all its quirks, sadness, industriousness, and weird enthusiasms. Thank you for sharing it."
–Wade Roush, Former Director, Knight Science Journalism program, MIT
"Thanks for presenting such a unique and fascinating program. No one who attended could stop talking about it! Looking at the slides through original stereo viewers really transports one back into the 1950s. It would be a terrific program for any group interested in history."
– Kathy Hussey-Arntson, Director, Wilmette Historical Museum